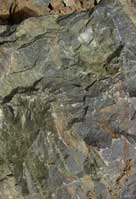 Steve Clearwater Contracting Ltd
Excavation ~ Cartage ~ Housesites ~ Demolition ~
Driveways ~ Retaining Walls ~ Site Clearence ~
Water Carriers ~ Sand ~ Topsoil ~ Gravel Supplies ~
Firewood ~ Landfill and Quarry operators
---
Steve Clearwater Contracting Ltd are committed to providing the best in customer service. We offer professional and friendly assistance to our customers for whatever they may need. That is why we are proud of our continued success in satisfying one customer after the other. Don't just take our word for it - be sure to read through our customer testimonials, and you'll see why we are the best in the business!
Dear Steve Clearwater,
This year the Purakanui Amenities Society Incorporated took up the task of fundraising for major repairs needed, as the result of sea erosion, on the picturesque Bay Road walking track at Purakanui. After requesting several contractors for quotations for repairs, Steve was the only one who got back to us. We were impressed with the efficient dealings we had with Steve, in arranging a quote for the work and discussing the materials we needed.
Over a very short period of about a week Steve organized his workers to do the much needed repairs. The workers were very tidy, working carefully beside Purakanui inlet. We are very happy with the finished work; our track has been stabilized and the work completed very tidily. The workers were very approachable and friendly too. Many thanks to Steve and his team!
Purakanui Amenities Society Incorporated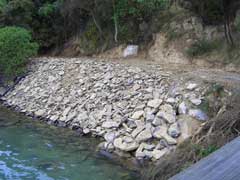 Steve Clearwater Contracting Ltd completed a large retaining wall and drive access for us on a difficult site in 2010. The results were excellent. The company were very good to deal with and the job was completed on time and to a high standard.'
Dr Mike Hilton, St Leonards, Dunedin.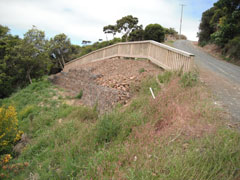 "Steve Clearwater Contracting excelled, with prompt service, reliability and the skills to get it right.
Their professional attention to detail and their ability to understand and meet my needs exceeded my expectations.
A great job that I'm especially pleased with. I have no hesitation recommending this team."
Ray Collins, Broad Bay, Otago Peninsula.